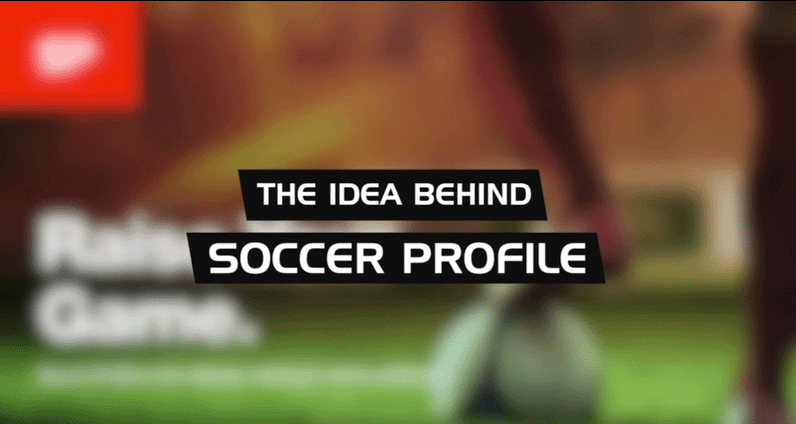 About us
At Soccer Profile, we are passionately committed to unlocking the full potential of soccer players across all levels of the game. Our mission is to foster excellence by seamlessly blending technical mastery and physical prowess in the beautiful game. We take immense pride in offering meticulously tailored programs that not only assess and nurture player development but also redefine it. Whether you stand alone as an individual player or unite with a team, our bespoke programs stand ready to catapult you toward achieving your goals.
Furthermore, our team/club accounts enable coaches to guide progress, identify capabilities, and elevate team dynamics to new heights. Join us on this worldwide voyage as we champion players and teams in their pursuit of unparalleled success, both on and off the pitch.
Read more

Some of the best names in the business are endorsing Soccer Profile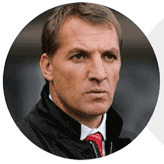 Brendan Rodgers
Manager — Celtic FC
"I'm immensely proud to be associated with Soccer Profile, a platform developed within a world-class professional environment. It offers a fantastic opportunity for coaches and players to enhance their game."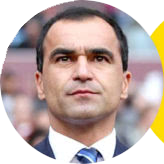 Roberto Martinez
Manager — Portugal National Football Team
"As a young player, the development of the technical side of your game is the most crucial aspect of progressing within the modern game. Soccer Profile will undoubtedly help you improve this area of your game."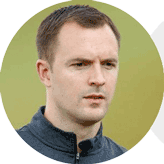 Chris Davies
Assistant Manager — Tottenham Hotspur FC
"Soccer Profile is a fantastic roadmap for the development of young players. It provides a process that allows you to enhance your players' technical skills and support their long-term development."
Contact us
To gain a better understanding into our cutting-edge systems, apps, eLearning, and session library or to schedule a demonstration, kindly reach out to us using the form below.