Academy Program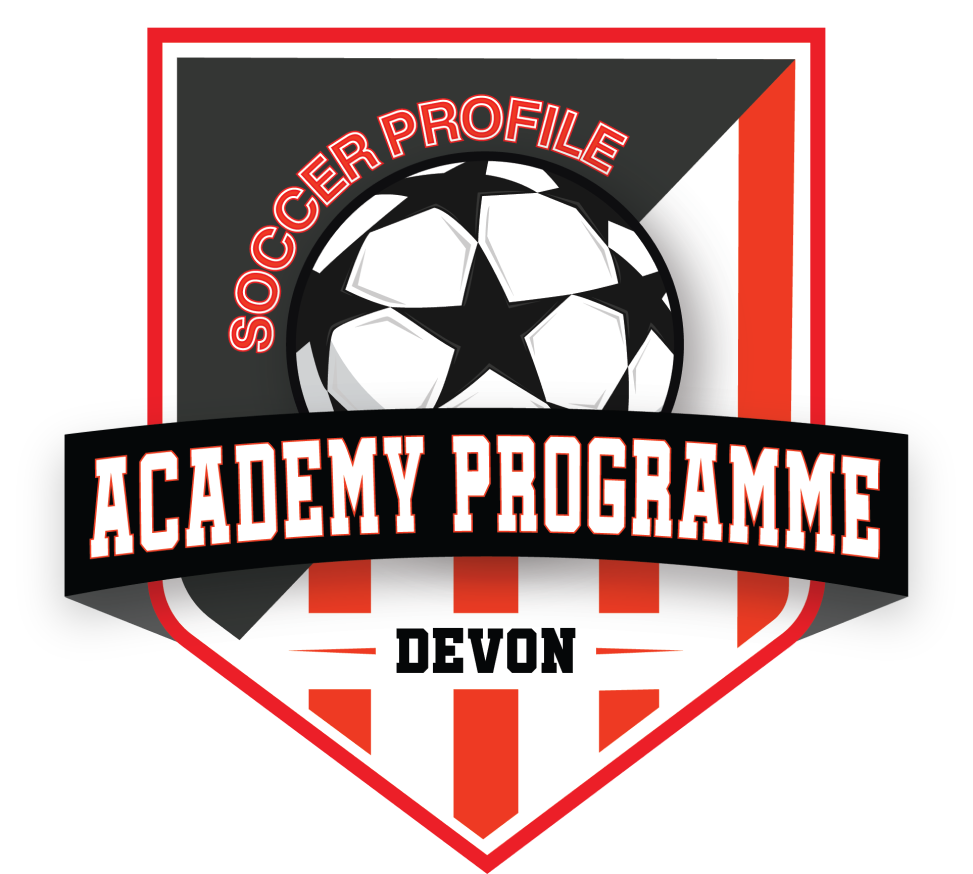 Academy Launch
Soccer Profile has launched the Soccer Profile Academy (Devon) Program providing promising U16's & U18's another opportunity to make it Pro!
Vision: to support young players who have been released, fall into the late developer category or just have not had the exposure or opportunity to be watched by key decision makers from professional clubs. The programme is a game focused player development model with showcase games versus professional clubs (attached photo of our pre-season fixtures so far). We will also be conducting training camps for preparation and evaluation throughout the 2022/23 season. This program enables players to play their football for their chosen team and supports them individually to reach their full potential.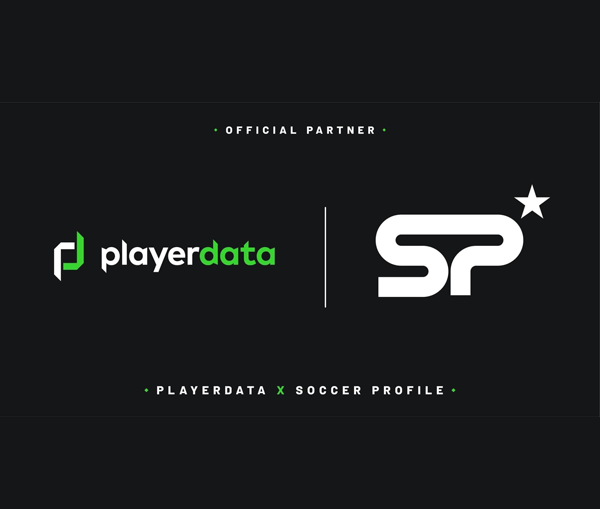 Academy Partnership
Soccer Profile are really excited to announce that we have secured a partnership with PlayerData for Soccer Profile Academy (Devon) U18's & U16's program.
This partnership will provide us with the tools to fully analyse the players metrics in training and matches and will provide each player with access to their personalised data and much more.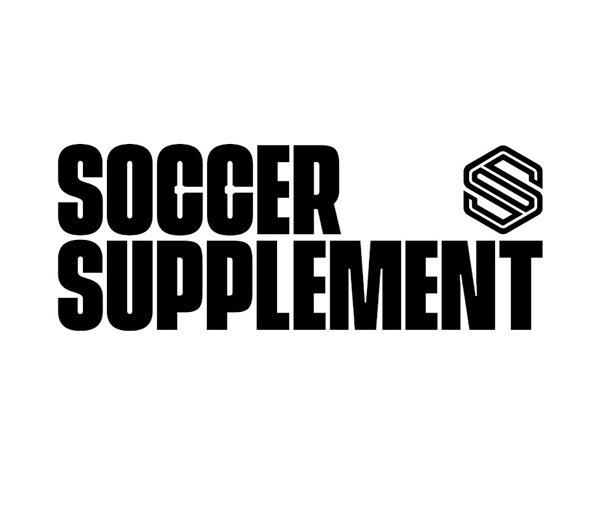 Academy Parnership
Pleased to announce that the Soccer Profile academy (Devon) U18's & U16's program has secured a partnership with Soccer Supplement who are a specialist in soccer performance nutrition.
As part of this partnership, Soccer Supplement will be providing our players with free product for all our fixtures throughout the 2022/23 season, ranging from energy gels, electrolyte sports drinks to post match recovery solutions, providing the nutritional support the players body needs to help them prepare, perform and recover on Matchday.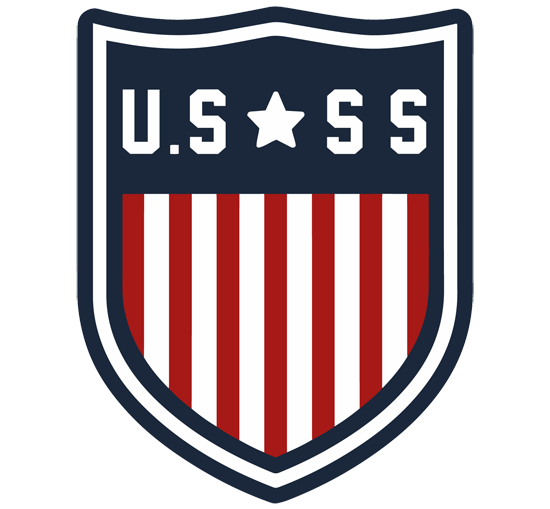 Academy Partnership
Delighted to announce that our academy (Devon) U18's & U16's program has partnered with US Sports Scholarships to provide a pathway for our players looking to obtain a soccer scholarship to the USA.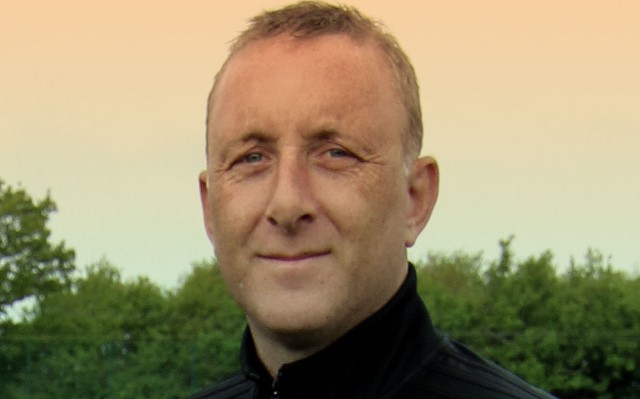 Head coach bio
Stuart Monk is an innovative soccer coach and scout with significant experience from grassroots to professional level, having progressed from regional to national to international roles as a figurehead for various coaching organisations.
His strong level of knowledge has led him to become a coach educator for the Football Association of Wales, as well as having worked for the English FA as a regional coach mentor. Prior to the launch of Soccer Profile, Stuart worked as a coaching advisor in China for West Bromwich Albion FC and is currently working in a consultancy role for Brentford FC.
Collectively these experiences have enabled Stuart to work with talented young players as well as making a valuable impact on coach education and player development.
Contact us
To gain a better understanding into our cutting-edge systems, apps, eLearning, and session library or to schedule a demonstration, kindly reach out to us using the form below.