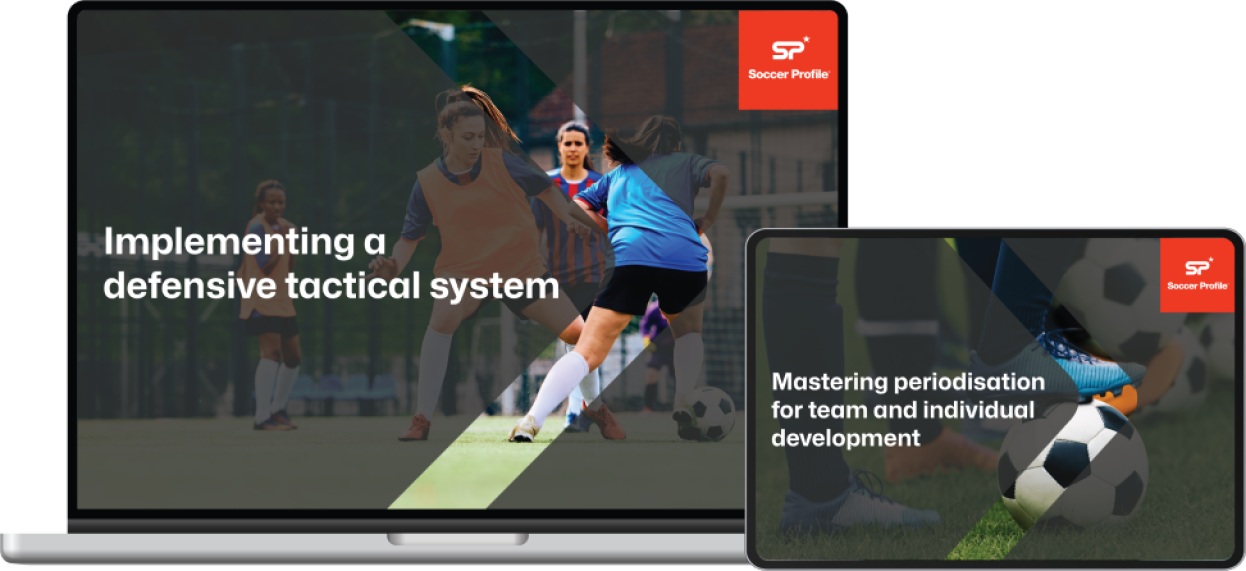 Webinars
Ready to take your soccer skills to the next level? We have a wide range of webinars on some amazing topics, all delivered by the leading experts in the field!
Want to sign up? Click the purchase eLearning button to view our available webinars.
Already an existing student? Click the log in to webinar button to login and view your upcoming webinars.
$30 (USD) per webinar or two for $40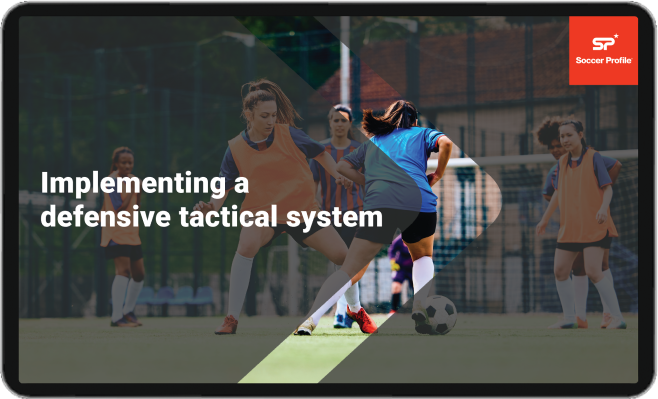 Implementing a defensive tactical system
Are you ready to unravel the mysteries of creating an impenetrable defence and catapult your team to victory? If you're passionate about the tactical side of the beautiful game, then our upcoming webinar is your gateway to tactical mastery!
Join us for a riveting online event, "Defensive Tactical System Unveiled: A Path to Dominance," where we'll deep-dive into the art of implementing a formidable defensive strategy. This webinar is your ticket to understanding the intricacies of defence that can make or break your team's performance.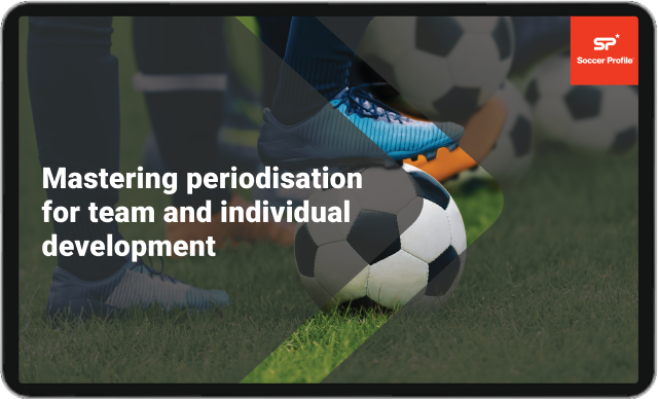 Mastering periodisation for team and individual development
Are you ready to take your understanding of soccer and performance to the next level? Are you intrigued by the science behind athletic excellence and eager to learn the secrets to success in team and individual development?
If so, you've come to the right place! Join us for a captivating online presentation, "Periodisation Unveiled: Elevating Performance," where we will delve into the fascinating world of periodisation and its profound significance within the realm of soccer, both for teams and individuals.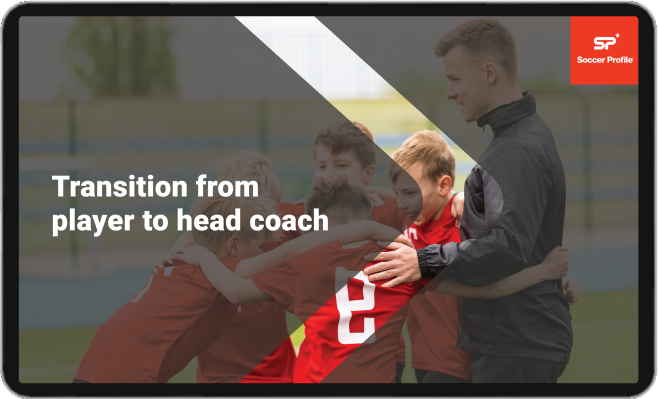 Transition from player to head coach
Calling all soccer enthusiasts and aspiring coaches! Are you ready to unlock the secrets of a successful transition from player to head coach in the world of soccer? If so, we've got an exclusive webinar that will not only intrigue you but also equip you with invaluable insights and knowledge.
Join us for a riveting and eye-opening journey into the world of soccer coaching in our upcoming webinar, "Transition from Player to Head Coach." This presentation is designed to inspire and inform, whether you're an experienced player looking to take your career to the next level or a passionate soccer coach eager to gain a deeper understanding of the sport.
Purchase/Log in to Webinar
Contact us
To gain a better understanding into our cutting-edge systems, apps, eLearning, and session library or to schedule a demonstration, kindly reach out to us using the form below.