Partners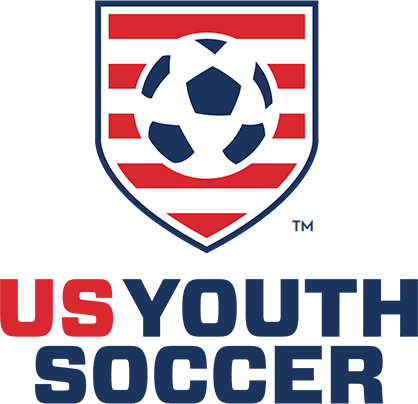 US youth soccer
The largest youth sport organization in the country, is on a mission to provide world-class support, resources, and leadership, helping every member fulfill their goals on and off the field of play.
US Youth Soccer registers nearly 2.5 million players annually. Through its programming, resources and leadership, US Youth Soccer is advancing the game for its 54 Member State Associates, 10,000 clubs and leagues and nearly 1 million administrators, coaches, and volunteers.
US Youth Soccer connects families and communities to the power of sports and its shared love of soccer. US Youth Soccer provides a path for every player, offering programs that provide a fun, safe and healthy environment for players at every level of the game.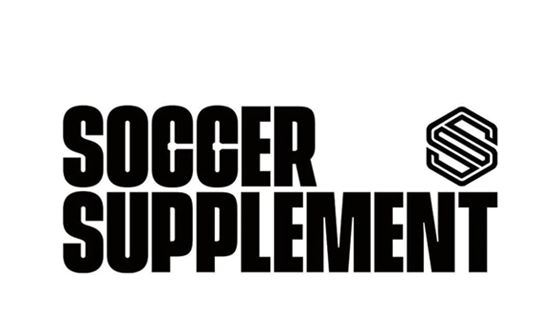 Soccer Supplement
Soccer Supplement are specialists in soccer performance nutrition. Their advanced, scientifically formulated supplements are designed by industry-leading nutritionists to give soccer players what they need to unleash their full potential on the pitch.
Soccer Supplement are proud to be trusted partner of many Premier League and Football League clubs, and work alongside elite players like Harry Kane and Paulo Dybala to create bespoke football performance supplements.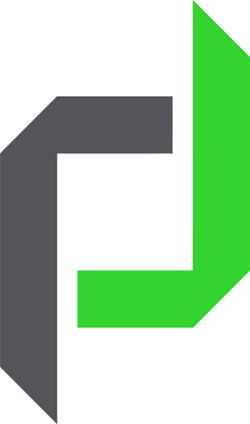 PlayerData
PlayerData is a sports data company that is on a mission to close the technological gap between professional and amateur football by making elite level technology accessible to all.
EDGE by PlayerData, the elite level GPS tracker is the most accessible wearable tech on the market, enabling coaches to monitor and evaluate core metrics that improve performance, reduce the risk of injury and enhance coach to player feedback.
Track your players in both training and matches with key data, including distance, speed, high intensity running, heat haps, high intensity maps and much more.
Contact us
To gain a better understanding into our cutting-edge systems, apps, eLearning, and session library or to schedule a demonstration, kindly reach out to us using the form below.