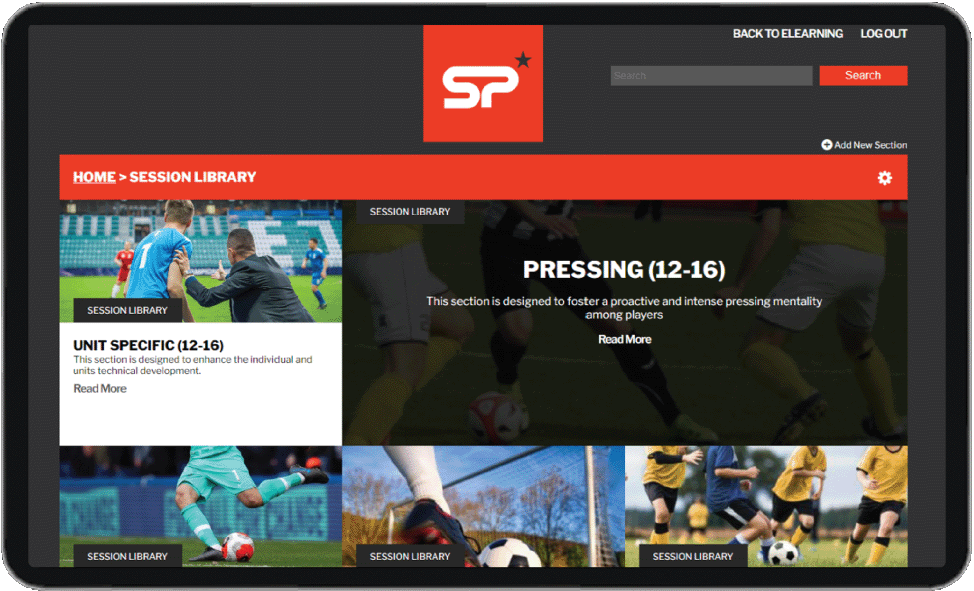 Session Library
The session library features meticulously crafted age-appropriate session plans with detailed explanations, aiming to elevate individual, unit, and team development.
$40 (USD) per year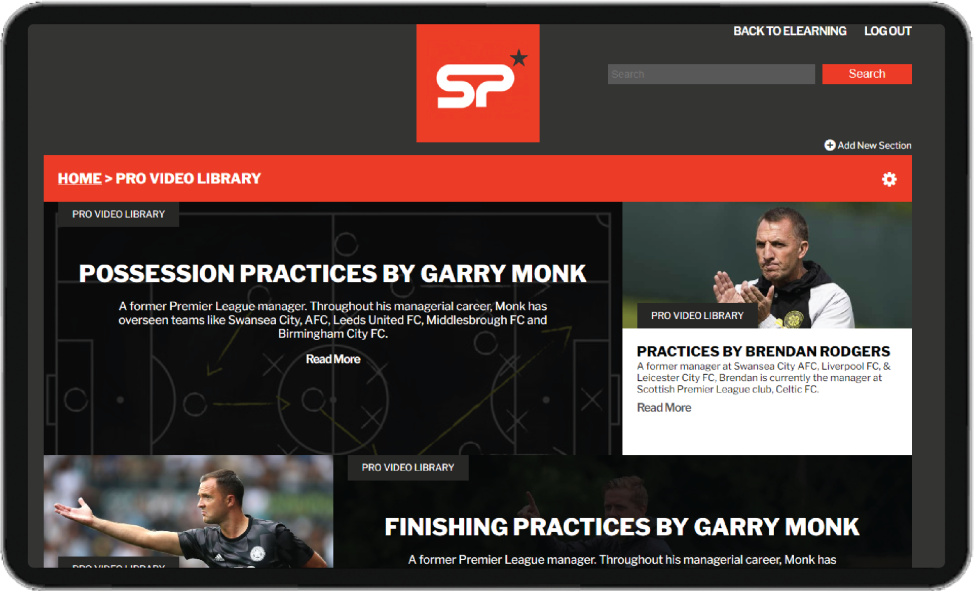 Pro Video Library
This section offers an extensive collection of videos featuring practices from professional coaches and managers globally.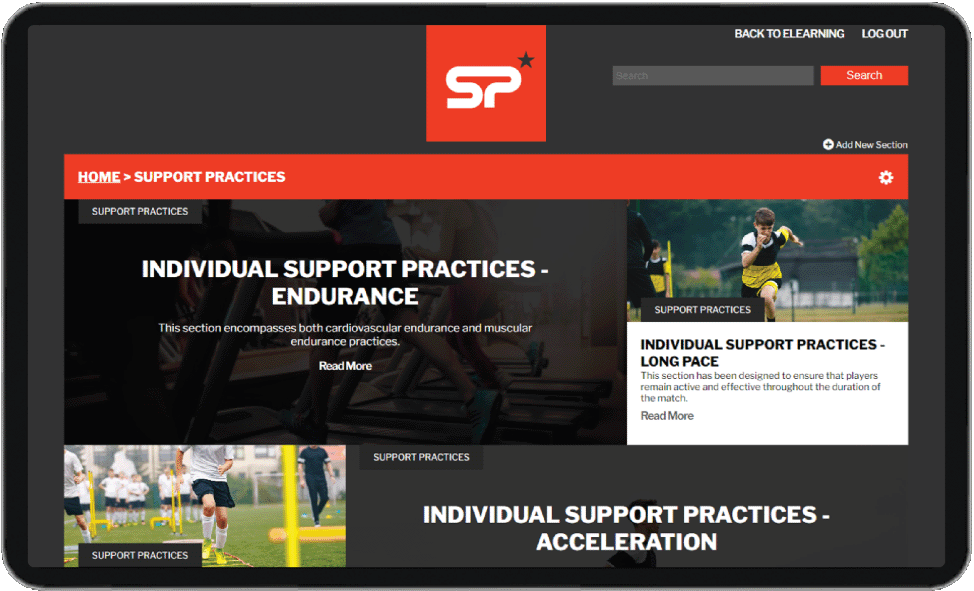 Support Practices
Elevate your game to new heights with our tailored individual support sessions designed to enhance player development.
Purchase/Log in to Session Library
Contact us
To gain a better understanding into our cutting-edge systems, apps, eLearning, and session library or to schedule a demonstration, kindly reach out to us using the form below.